Innovative Educational Solutions
Building the capacity of educators to serve ALL students.
| | |
| --- | --- |
| Posted on March 29, 2015 at 4:42 AM | |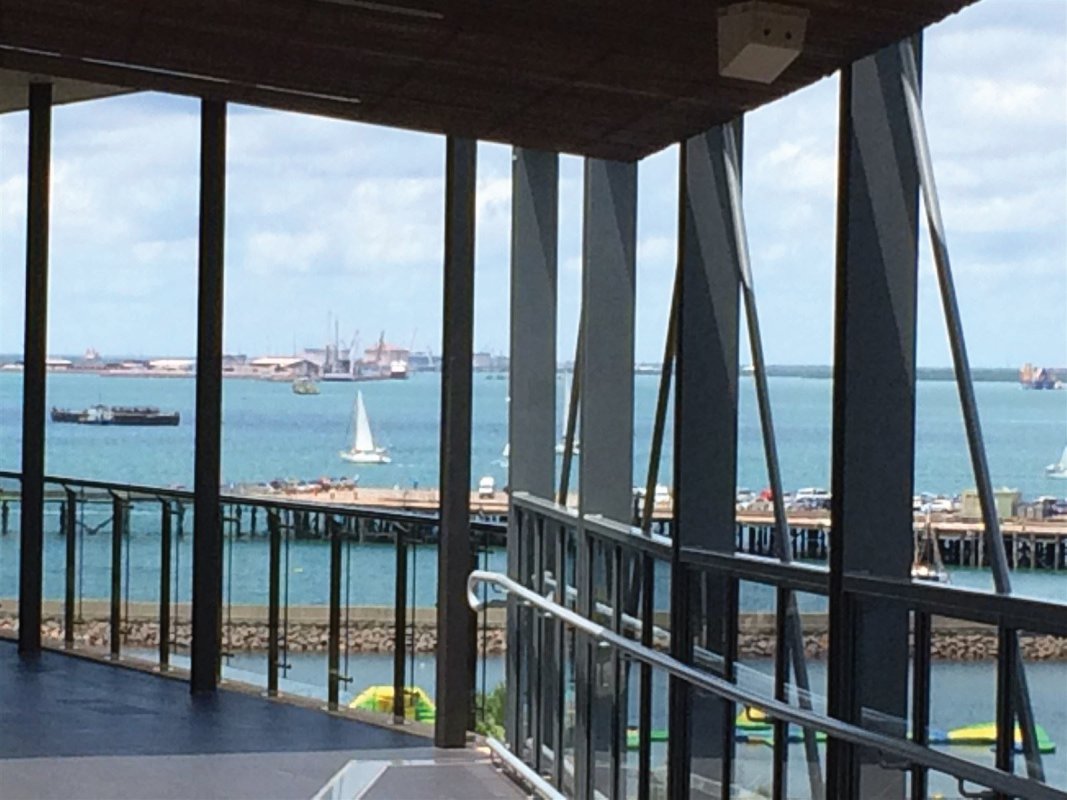 I'm back in Darwin for the weekend, after spending the past week in two of my three remote community schools. I honestly didn't know how I'd feel to be back, as I was definitely ready to be home at the end of my last trip. However, I must say that it was really nice to return to Australia, and I have enjoyed being back at my schools. Another nice bonus is that I've actually traveled with someone else during this trip, which has been fun. 
On Monday we flew out to my most remote school to find out how they are coming along with implementing Direct Instruction at their school. During my last visit to this school I was really concerned about the behavior I observed. I found that student behavior has improved somewhat, which was a nice surprise. However, I was really excited to observe the improvements in academics in several groups. It was really nice to see the older students reading short stories and staying focused during entire DI lessons. The younger students are still struggling with behavior, but we made some changes to groups and the schedule, so I'm confident that they will also begin to show improvement.
I brought Kirkland Signature fruit snacks to share with the students and teachers, which were a huge success. I didn't realize that fruit snacks are not available in Australia (which is just wrong), which means that I was bringing a real novelty. It was lovely watching the children (and the adults) eating the fruit snacks with real appreciation!
We spent three days at my other small school, which is coming along, despite some challenges. Unfortunately, the principal got quite sick while we were there, which meant that we weren't really able to work in the school in the same way we typically would. However, we were able to provide needed support and, thankfully, the principal is now feeling much better.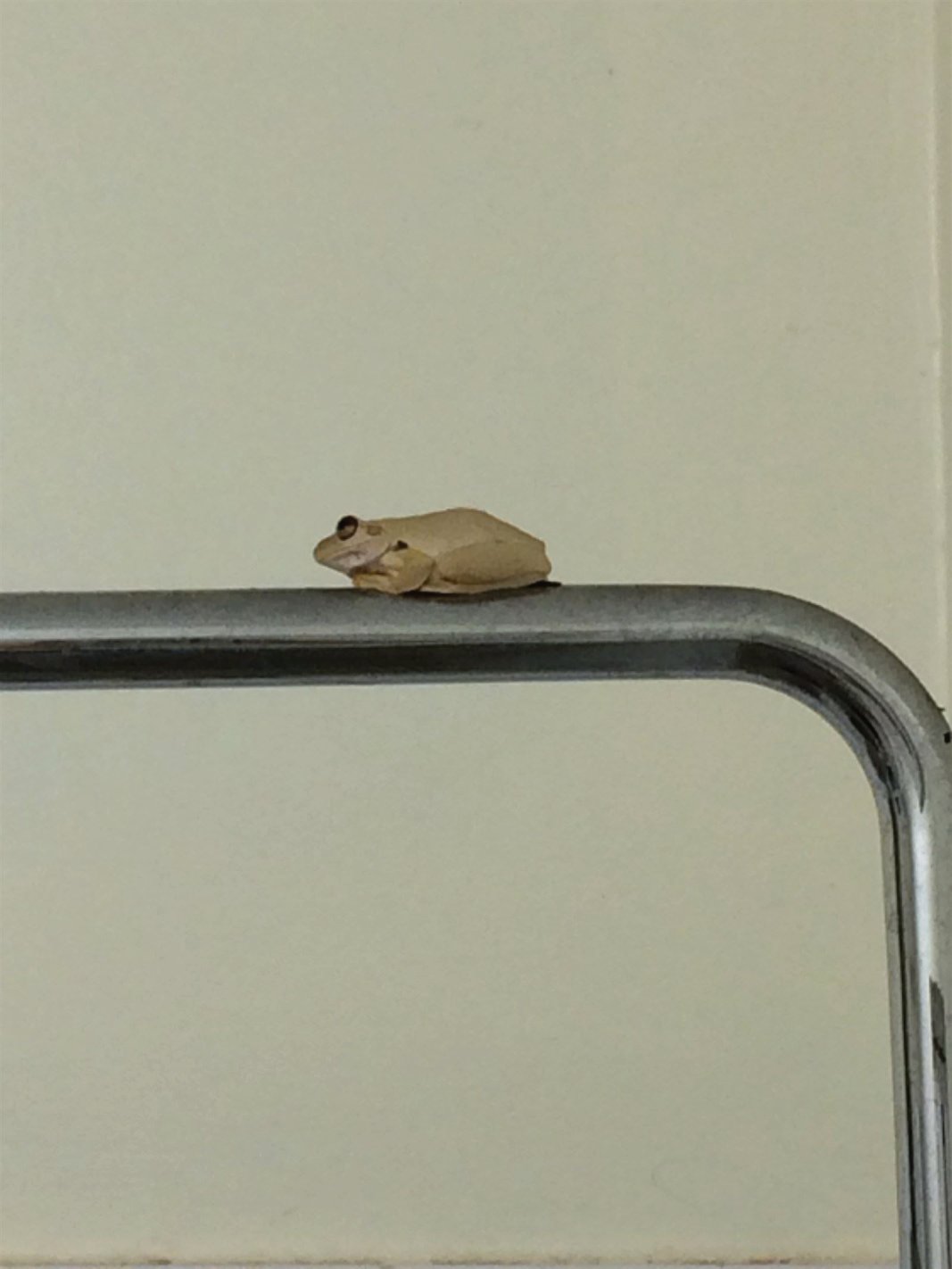 On Friday I awoke early to shower and prepare for a morning charter. I turned on the water in the shower and looked up and noticed that I had company in the shower with me. Luckily, he didn't seem too keen on getting to know me better, so we both just kept an eye on each other as I showered and then left him to enjoy the rest of his day.
We were dropped off at the airstrip at 7:45. When the plane hadn't arrived by 8:30 we phoned Darwin to see what was going on. The plane was stranded in Darwin because of inclement weather. We ended up waiting at the airstrip, fighting off incredibly aggressive flies, until 11:15. We were able to get some work done, but it would have been much nicer to have spent that time at the school.
Yesterday I had a lovely day here in Darwin. I went to a local market, where I bought some comfy cotton pants, a skirt, a couple of gifts, and some delicious fudge!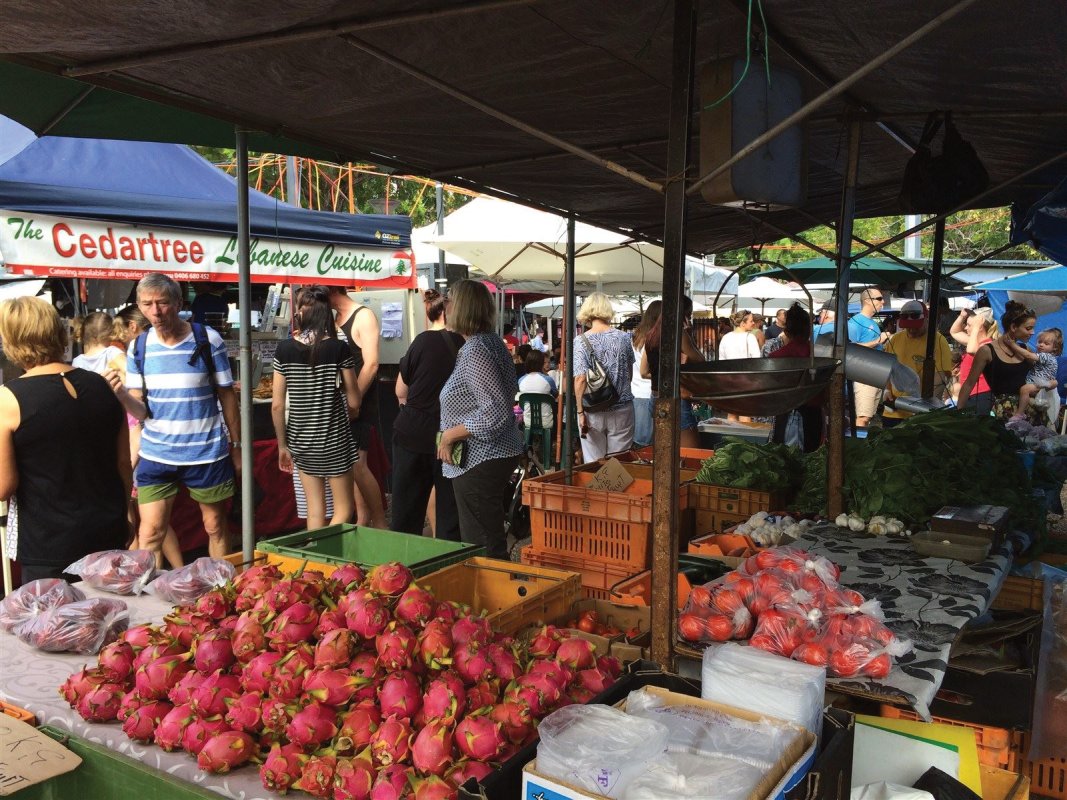 After the trip to the market we had breakfast at a great little cafe, which was absolutely packed (we had to wait 40 minutes for a table). The food was excellent, and the decor was really cool. They had plants growing in water-filled mason jars, which were hung from the ceiling with rope.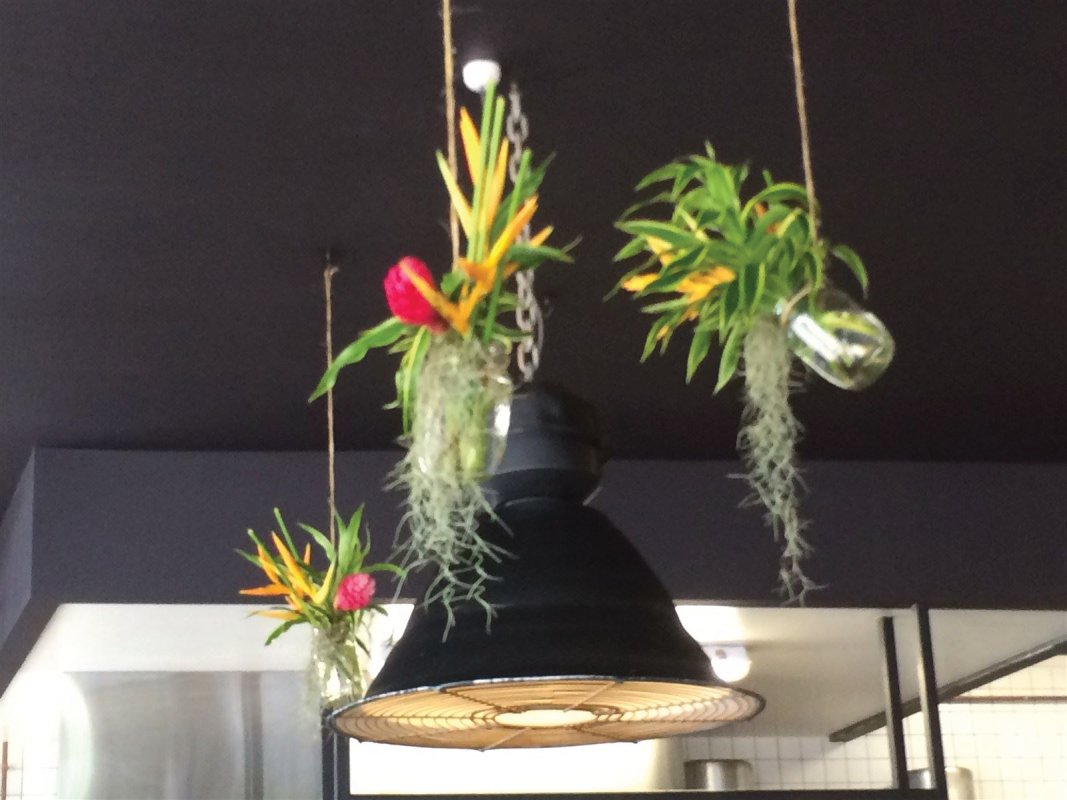 Tomorrow I'm flying back to my smallest, most remote school for a day, then flying to my biggest school for the next three days. I'm excited to check on the students at my biggest school as their data show that they are making really good progress. I have something extra special to look forward to at the end of the week as I will be spending a little over 24 hours with my cousin in Sydney, before flying back to the US. It will be really nice to spend a little time in Sydney, but even nicer to spend some time with family.

/