Innovative Educational Solutions
Building the capacity of educators to serve ALL students.
| | |
| --- | --- |
| Posted on February 12, 2015 at 5:10 AM | |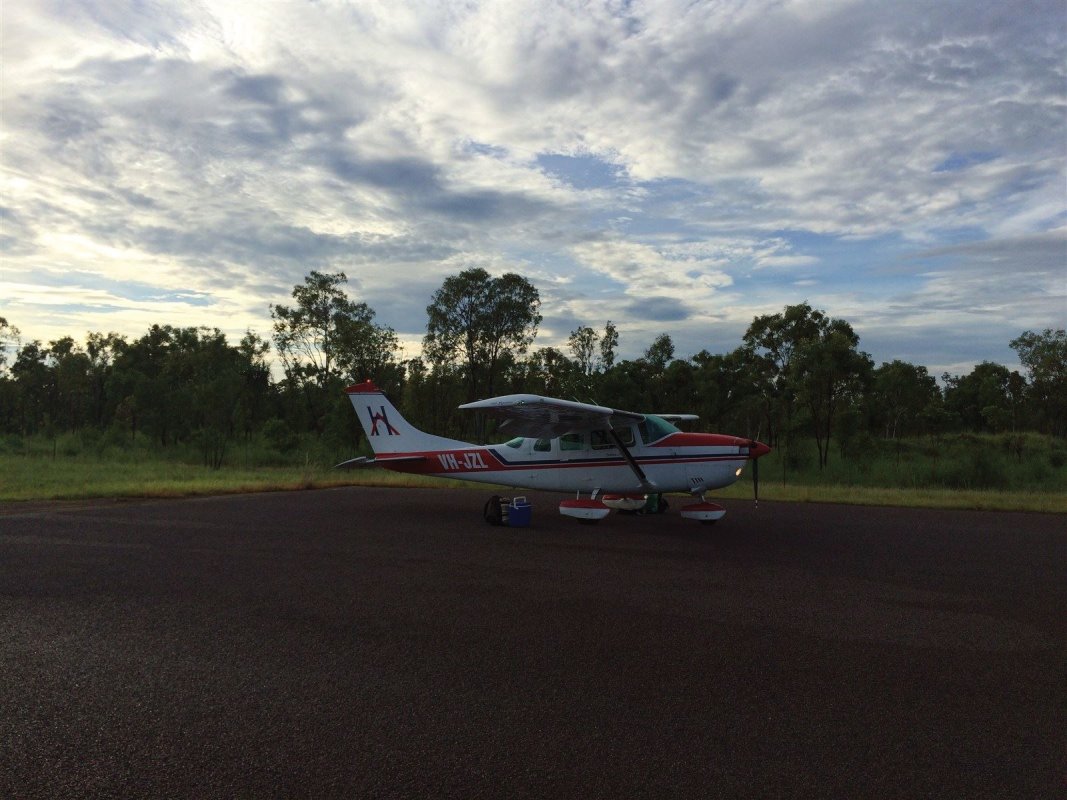 Well, I'm in Darwin for the night, after flying on a single engine plane in and out of a very small town in the Australian bush. I've spent two days there in the school, flying back each evening to a larger town (large, as in, over 100 residents). I hardly slept the night before my first flight, but I soon found that I'm not frightened and, in fact, the views are amazing!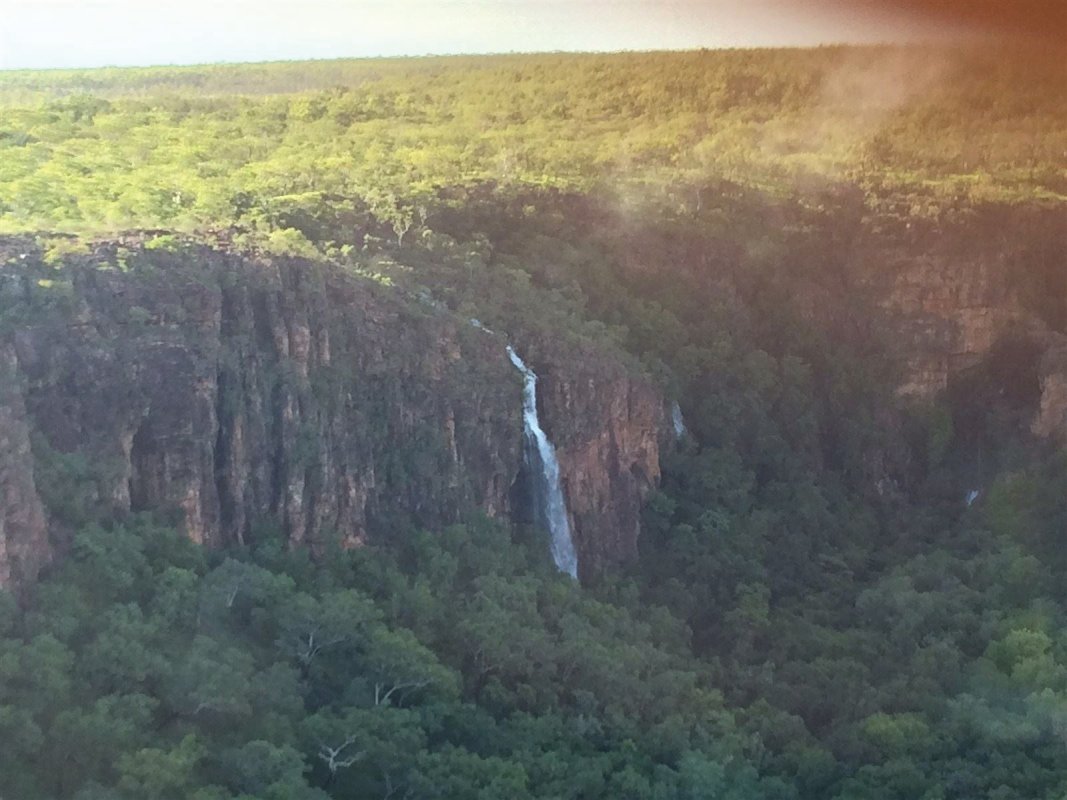 My new school is small (around 25 students, K-7th grade) and in a community sheltered by an amazing escarpment, with picturesque waterfalls and rough-hewn walls. The town is made up of one extended family, which causes some problems with the students at school who bring their arguments and disagreements with them.
The students at this school speak English quite well (in fact, they are very adept at producing some very common English swear words), and their literacy skills are a little bit higher than what I experienced last week. However, their behavior is unbelievable. They kick, hit, bite, throw things at each other, scream, yell, and call each other names. They do not hesitate in the least if there is an adult around (a kindergarten student actually hit the substitute teacher this afternoon). Getting them to sit, focus, and work is exhausting!
Luckily, this community has been blessed with an amazing principal, who could be working at Stanford University, but who has, instead, chosen to spend the last years before retirement in making a difference in these children's lives. She has taught in Australia, Hong Kong, the UK, and the US. She is Montessori trained and is open to trying new techniques to help the students learn. She and her husband, a retired chemist, live in a small flat attached to the school. She has only been there six months, but her influence is already being felt. She expects a lot out of the students, and, for the most part, they do what she asks. I'm enjoying working with her immensely; although she has such a wealth of experience, she is still incredibly humble and willing to learn and try new things.

Tomorrow morning I'm back in my charter plan and off to my little town to spend another day supporting the students and educators there. However, tonight I'm enjoying a comfy hotel room, having thoroughly appreciated a nice salad and glass of wine, while waiting for all my clothing to run through the laundry facilities in the hotel. It's amazing how little things take on so much more meaning when one experiences live with so much less!
As the Aussies say, "Cheers and G'day!"
Buffalo and horses on the way out of town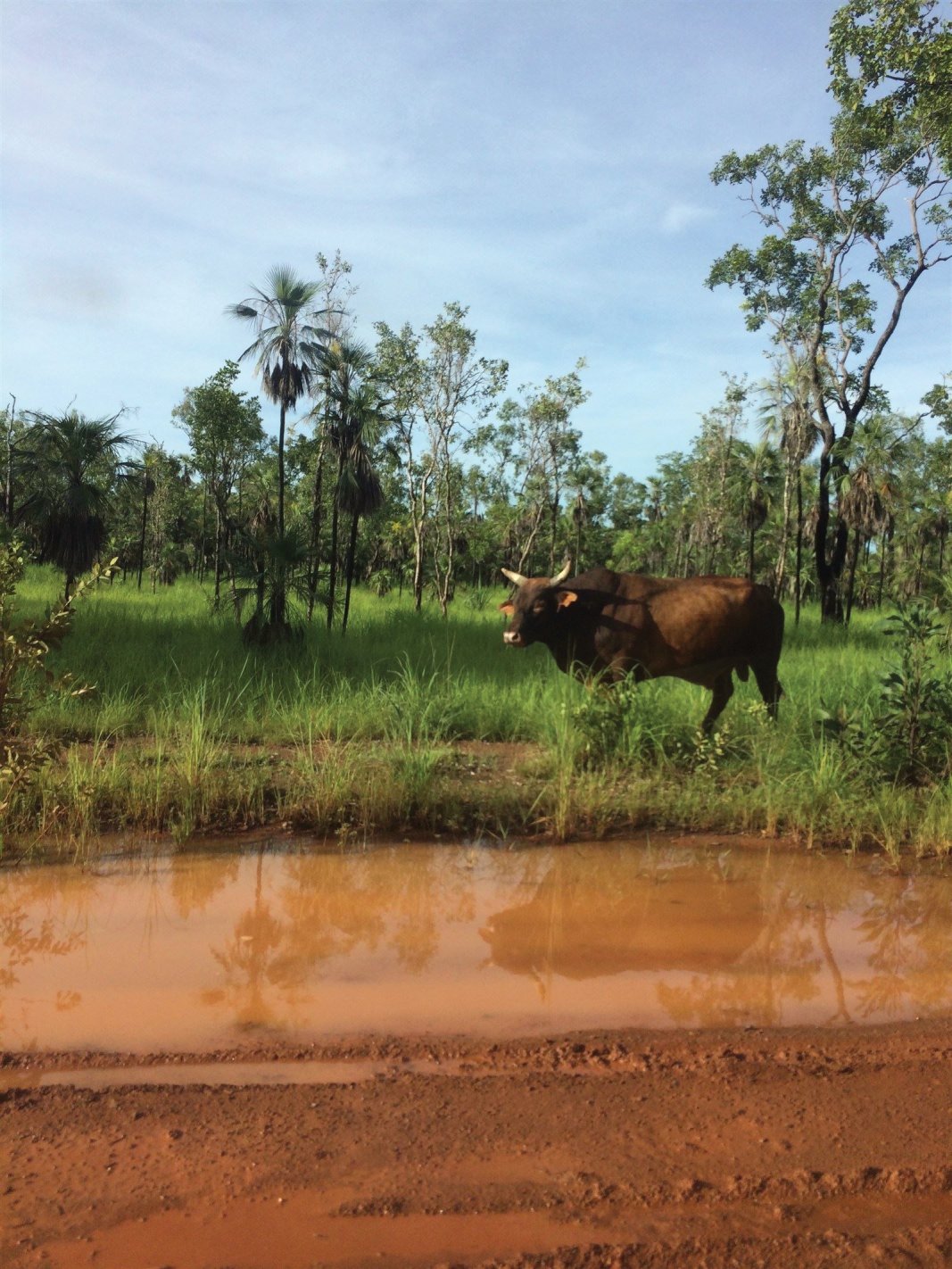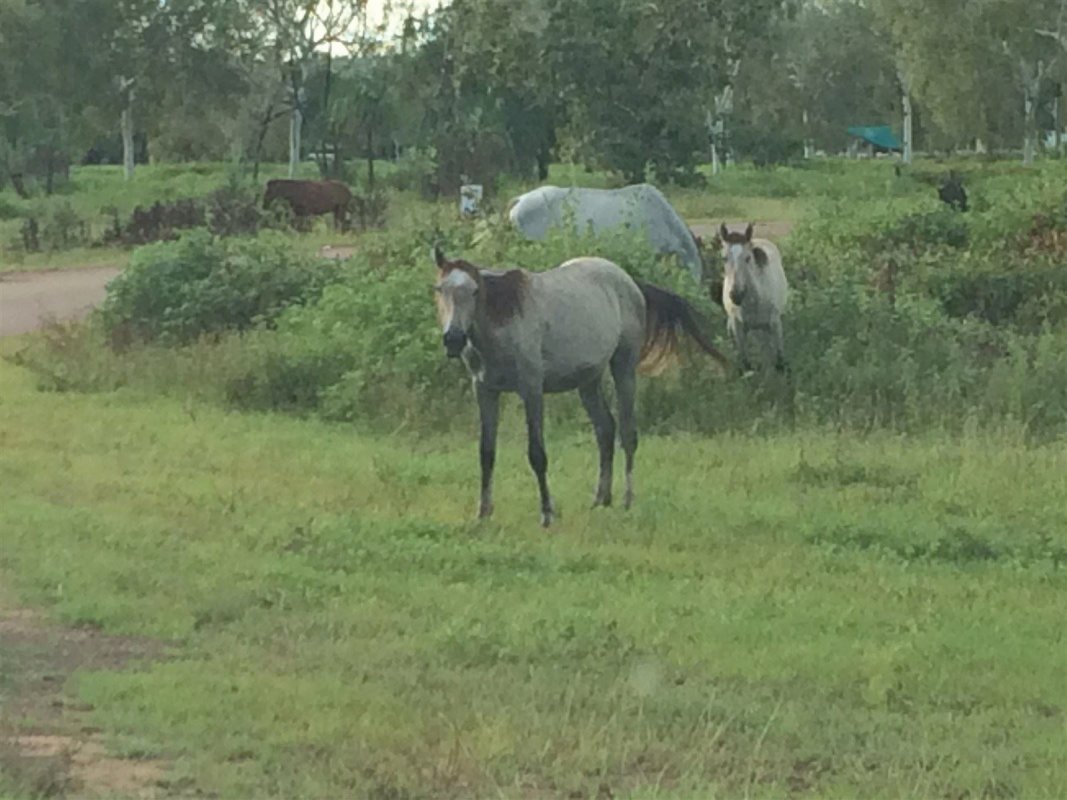 The school and school children on the approach to the airstrip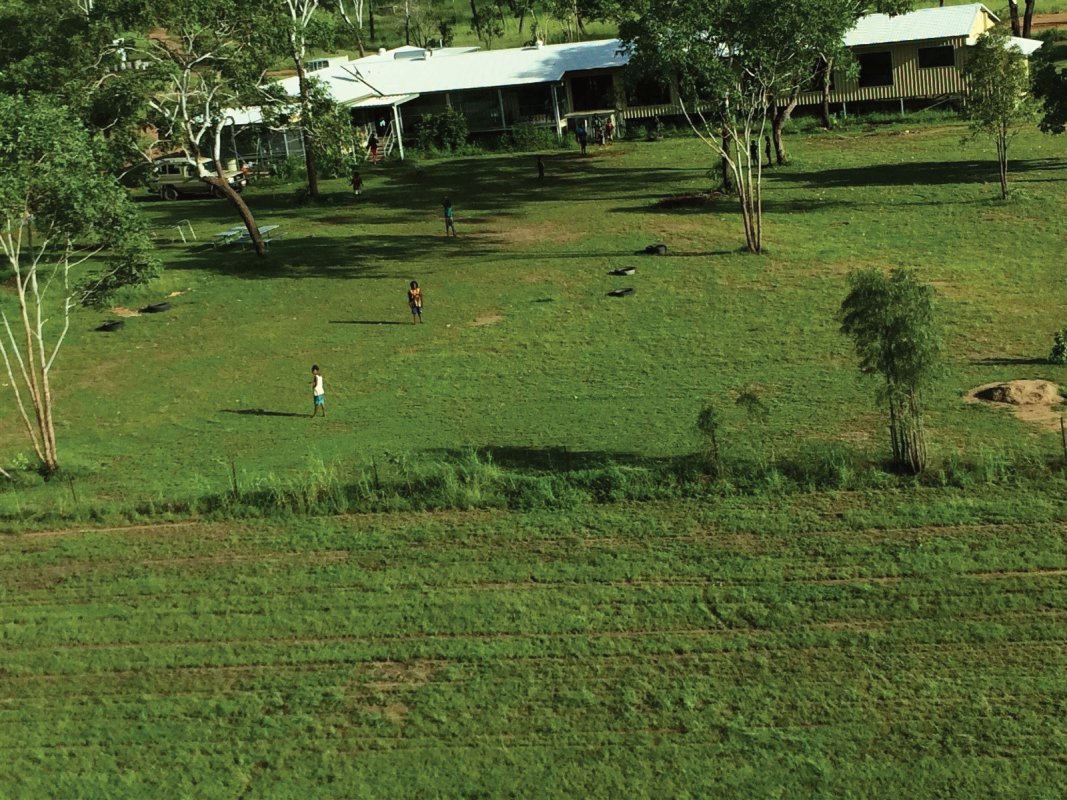 Categories: Behavior, Direct Instruction, Discipline, Evidence-based practices, Leadership, PBIS, Reflections
/